---
Established in 1974, Thaisin Metal Industries Co.,Ltd. is a bolt screw manufacturing expert and top metal plating service provider. Our OEM customers are from Thailand and international.

Products excellency is our priority. We import top-line machineries and adopt disruptive technology to use and apply to our day-to-day manufacturing, as well as providing regular profitable training programmes to our staff to update their knowledge and professional proficiency. Furthermore, we strongly believe that only high quality material makes high quality products, which we invest great resources in order to find the best source of material to use in the manufacturing. Our international standard manufacturing includes quality control operation in each steps to secure product best quality. Our product quality is guaranteed by well-established institutes, we have received over the years of operation. Thaisin Metal Industries Co.,Ltd. is committing in developing products and improving the expertise to build customer's ultimate experience.
STANDARDS & CERTIFICATES
Products from Thaisin Metal Industries Co.,Ltd. are recognized for its exceptional quality, manufacturing efficiency and suitable for all industrial requirement.
---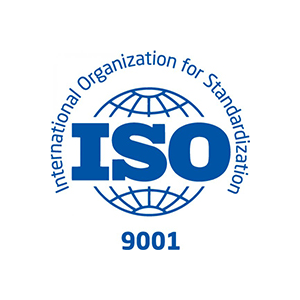 ISO 9001
QUALITY MANAGEMENT
---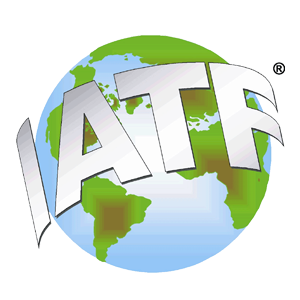 IATF 16949
INTERNATIONAL AUTOMOTIVE TASK FORCE
---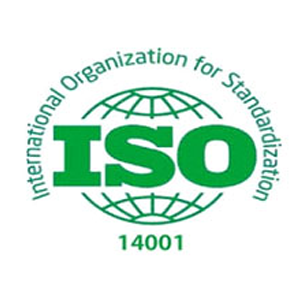 ISO 14001
ENVIRONMENTAL MANAGEMENT
---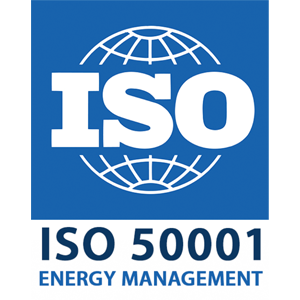 ISO 50001
ENERGY MANAGEMENT